The Yorta Yorta Nation Aboriginal Corporation (YYNAC) is comprised of peoples with undeniable bloodlines to the Original Ancestors of the Land of the Yorta Yorta Nation. These bloodlines link Yorta Yorta peoples' past, present and future to one another, with traditional laws, customs, beliefs and sovereignty intact.
YYNAC was established, amongst other objectives, to represent the members of the Family Groups who are descendants of the Original Ancestors of the Yorta Yorta Peoples; to make decisions and act on any matters of significance to the Yorta Yorta Peoples; and to enter into agreements with any person, Government agency or authority in relation to the protection of Yorta Yorta Country.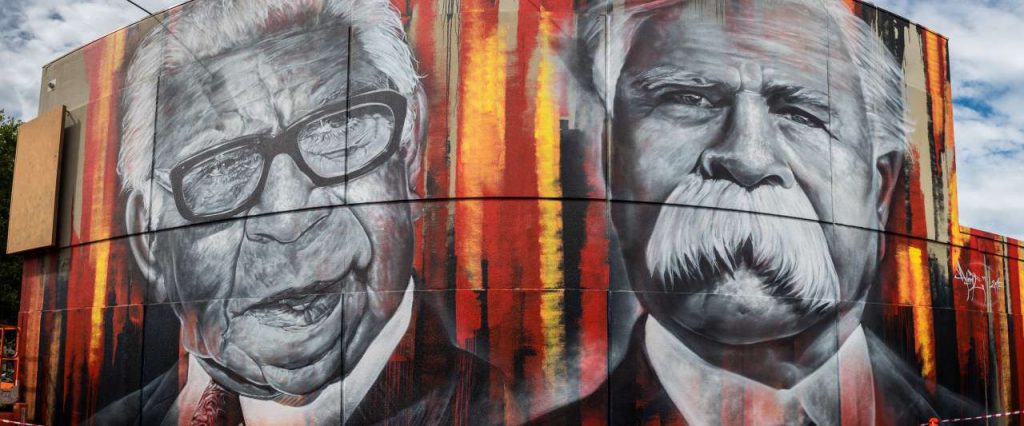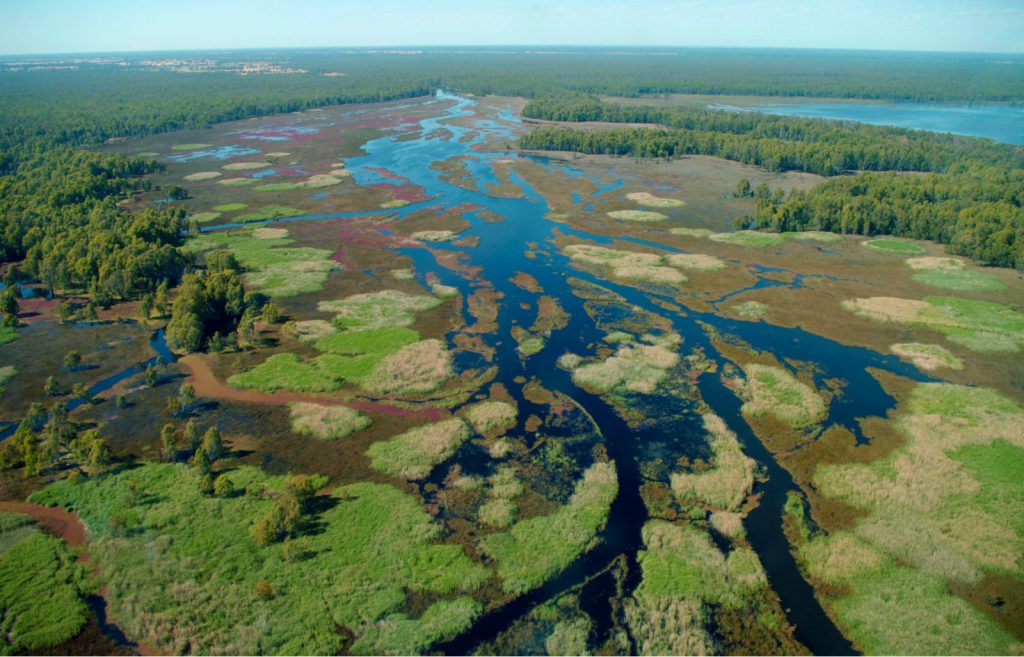 Traditional Yorta Yorta lands lie on both sides of the Murray River roughly from Cohuna to Albury / Wodonga. They include towns such as Echuca, Shepparton, Benalla, Corowa and Wangaratta and extend northwards to just south of Deniliquin.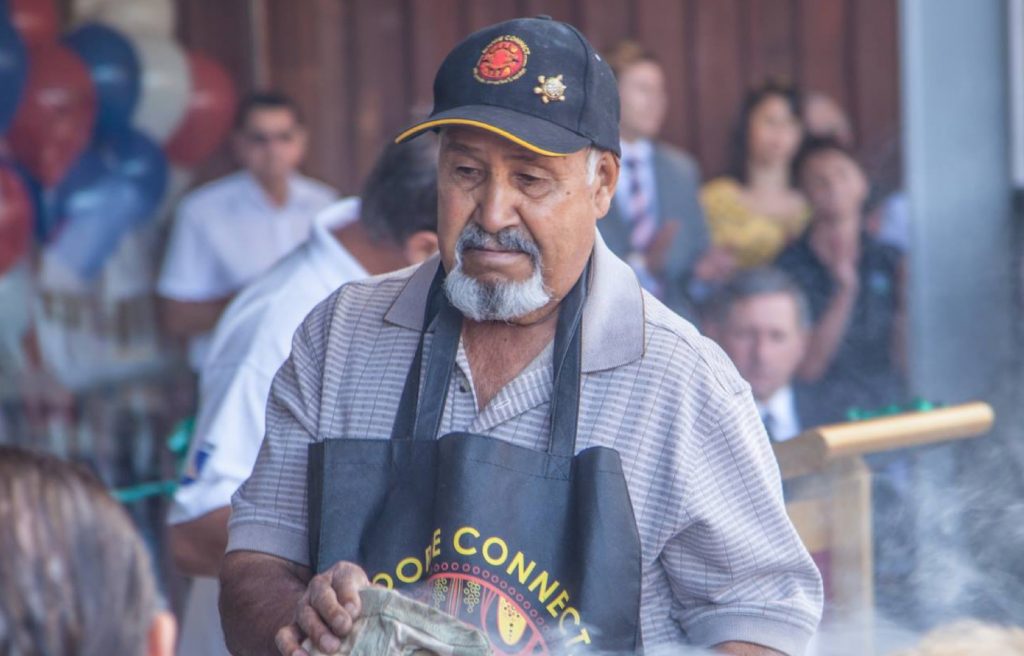 YYNAC have committed themselves to ensuring that Yorta Yorta Language is alive and shared with all you mob out there.  As you know, for too long our language has only been spoken by a few and only limited people of our mob can do so fluently.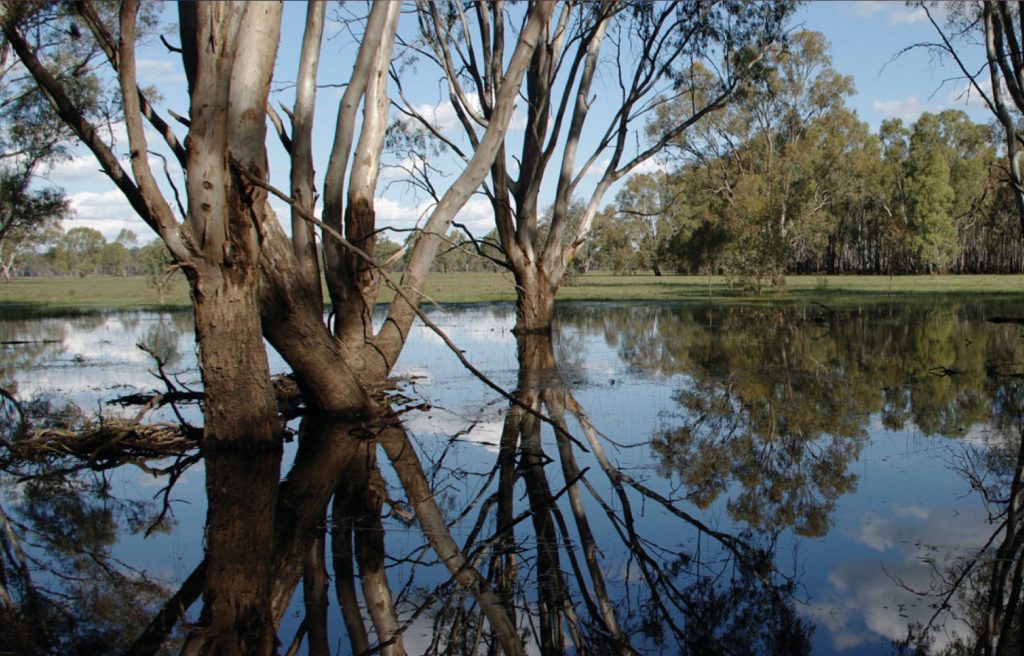 Aboriginal organisations can apply to the Victorian Aboriginal Heritage Council to become registered Aboriginal parties which confers on them the right to become involved in decision-making on issues of Aboriginal cultural heritage.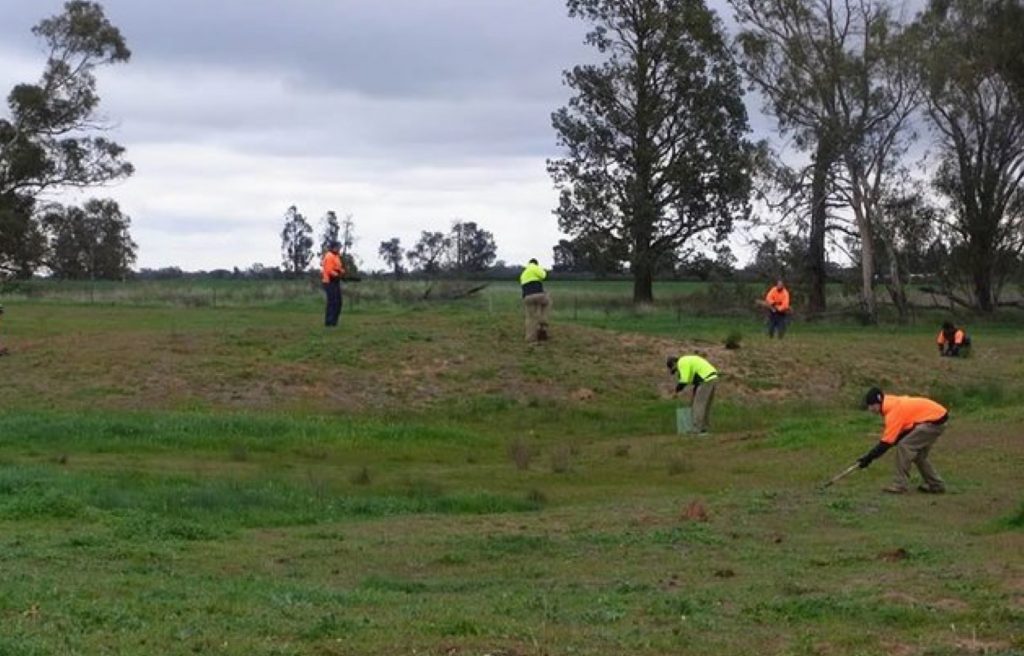 Woka Walla is YYNAC owned and operated providing employment and training for Yorta Yorta and other Aboriginal people. Our employees are committed to caring for Yorta Yorta lands, water, cultural heritage and the environment. 
YYNAC is governed by a board of seven (7) Directors with one of those Directors being an Elder's Representative and the Council of Elders comprised of 16 Yorta Yorta Family Group Representatives. The Chief Executive Officer manages the day-to-day operations of the organisation, cultural heritage officers, researchers and administrative personnel.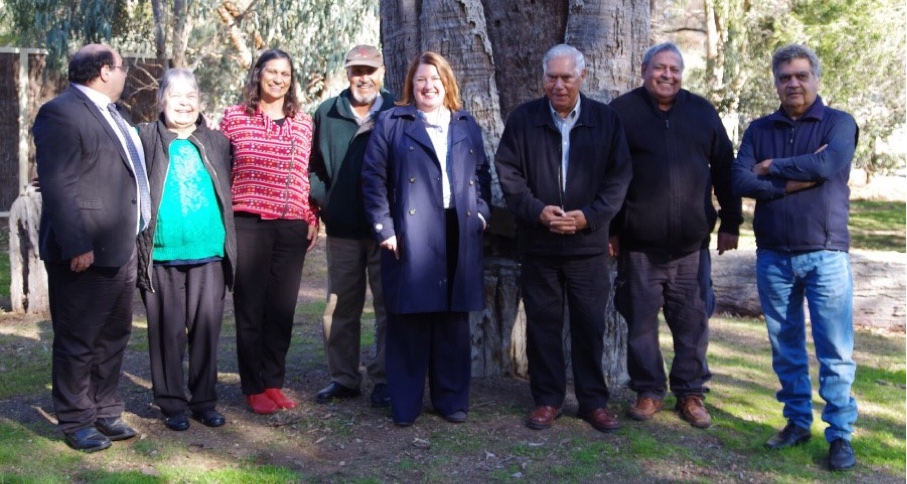 CLICK THE BUTTON BELOW TO LEARN MORE ABOUT YYNAC GOVERNANCE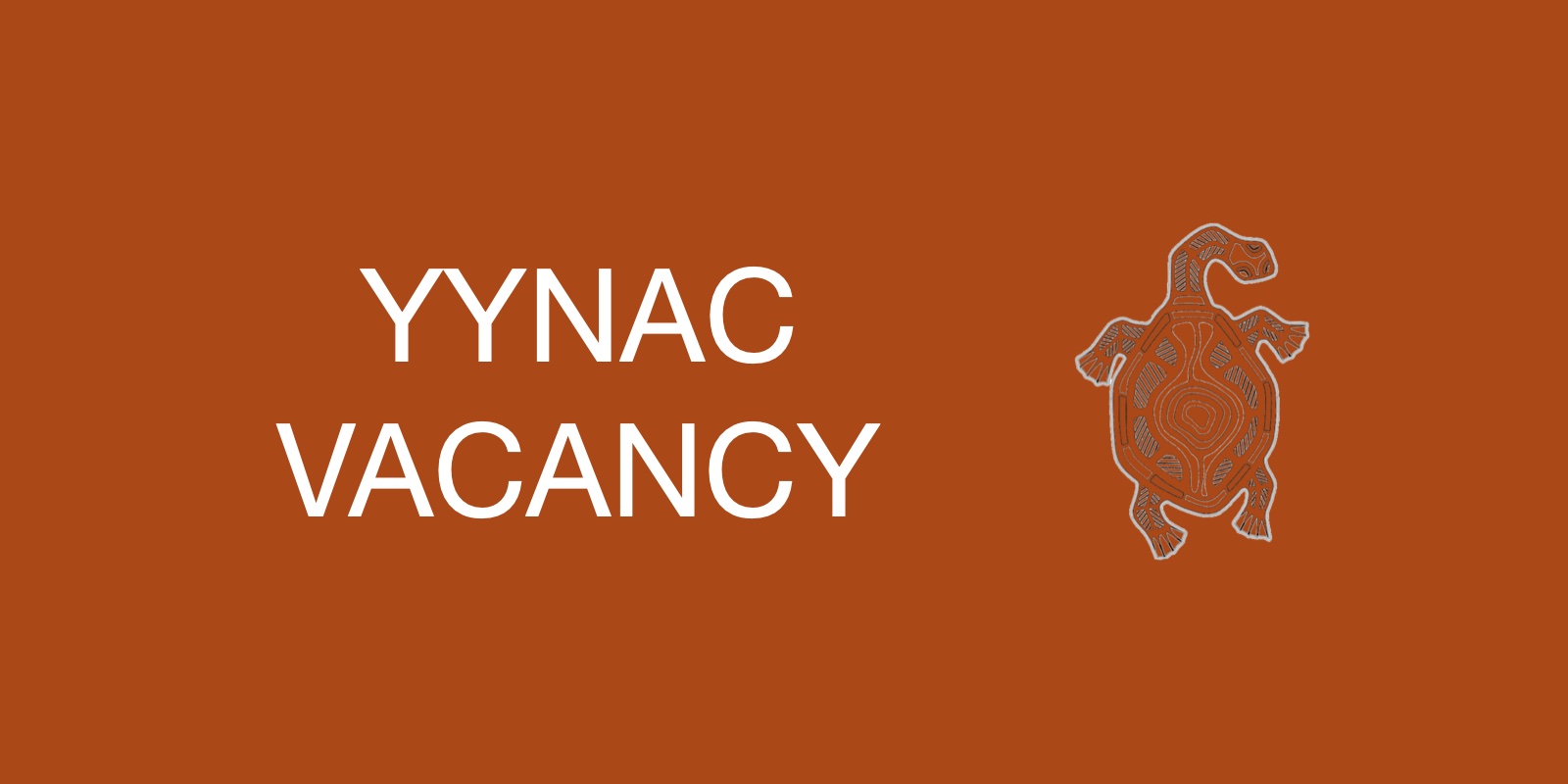 Home Yorta Yorta Country Yorta Yorta Language Yorta Yorta History Cultural Heritage Unit Woka Walla Governance Community Family Groups YYNAC Forum Privacy Policy News Vacancies Events Documents Disclaimer Terms of Service Privacy Policy Gallery Social Media Instagram You Tube Facebook Contact Us VACANCY: Chief Financial Officer YYNAC is seeking Chief Financial Officer For More Details See the Attached PDF File…
Turtles and Traditional Owners in the Barmah-Millewa Forest is a video portraying the methods of monitoring three freshwater turtle species in Murray Valley National Park and the engagement occurring with Traditional owners. Turtles are a culturally important species for Yorta Yorta, Bangerang and other regional Aboriginal representative groups.
The Living Murray program supports water management in the Forest which maintains and improves the life cycles of its many wetlands species. For more information:
https://www.environment.nsw.gov.au/to…
Yorta Yorta Youth Journey
A documentary that follows 23 indigenous youth on a week long exploration of traditional Yorta Yorta land. The kids, aged 13 to 18 immerse themselves in traditional culture by speaking language, walking country, eating traditional foods, learning from elders and hanging out with other young Aboriginal kids.
Sound recordist, Steven Bond and I joined them for the week, documenting the adventure. Ned Beckley provided the soundtrack.
The future of Barmah National Park: Heal the Land, Heal the People — Healthy Country
The Yorta Yorta Traditional Owner Land Management Board have recently released a Joint Management Plan for Barmah National Park and want to hear what you think. Come to an Open House and make a submission today!
Check out this video of Uncle Des Morgan, Chair of the Yorta Yorta TOLMB. The Yorta Yorta TOLMB are responsible for running consultations for the plan until the 6th of October.
Yorta Yorta Related Images on Instagram #yortayorta