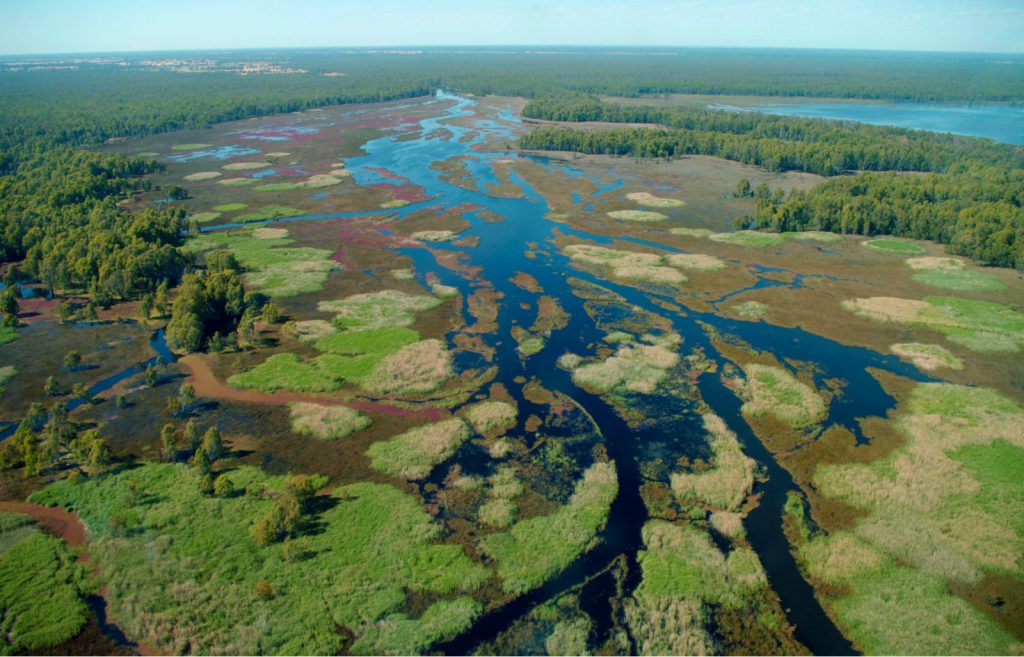 Traditional Yorta Yorta lands lie on both sides of the Murray River roughly from Cohuna to Albury / Wodonga. They include towns such as Echuca, Shepparton, Benalla, Corowa and Wangaratta and extend northwards to just south of Deniliquin.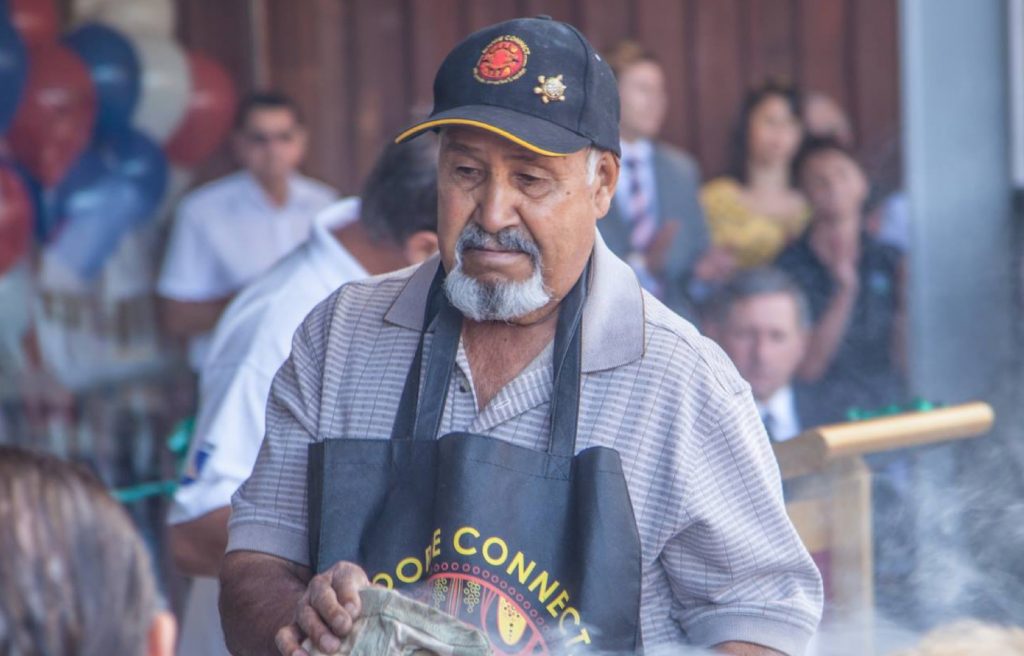 YYNAC have committed themselves to ensuring that Yorta Yorta Language is alive and shared with all you mob out there.  As you know, for too long our language has only been spoken by a few and only limited people of our mob can do so fluently.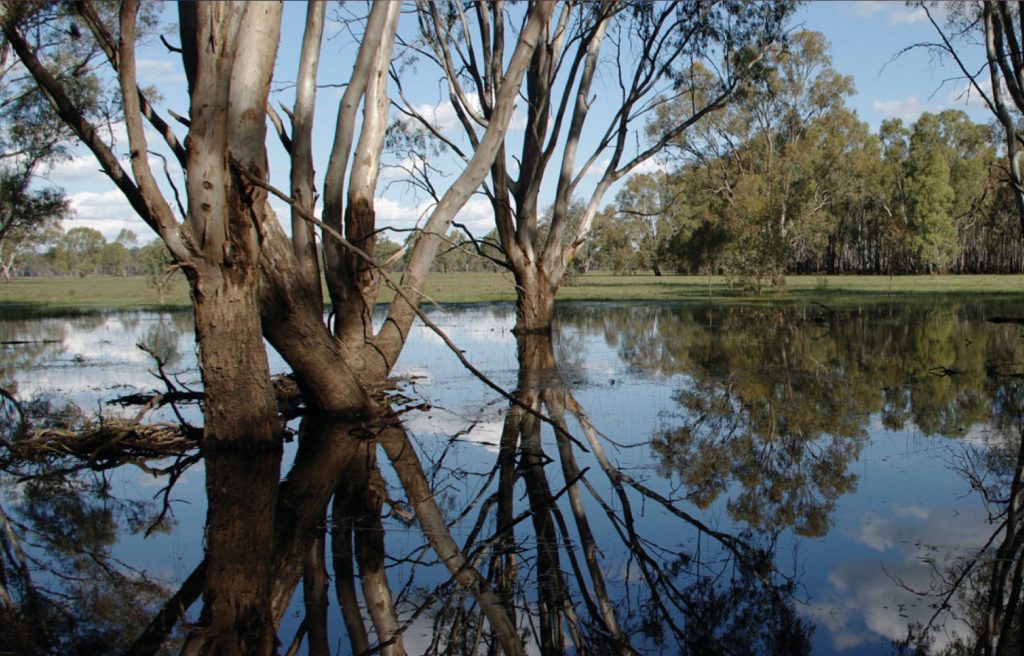 Aboriginal organisations can apply to the Victorian Aboriginal Heritage Council to become registered Aboriginal parties which confers on them the right to become involved in decision-making on issues of Aboriginal cultural heritage.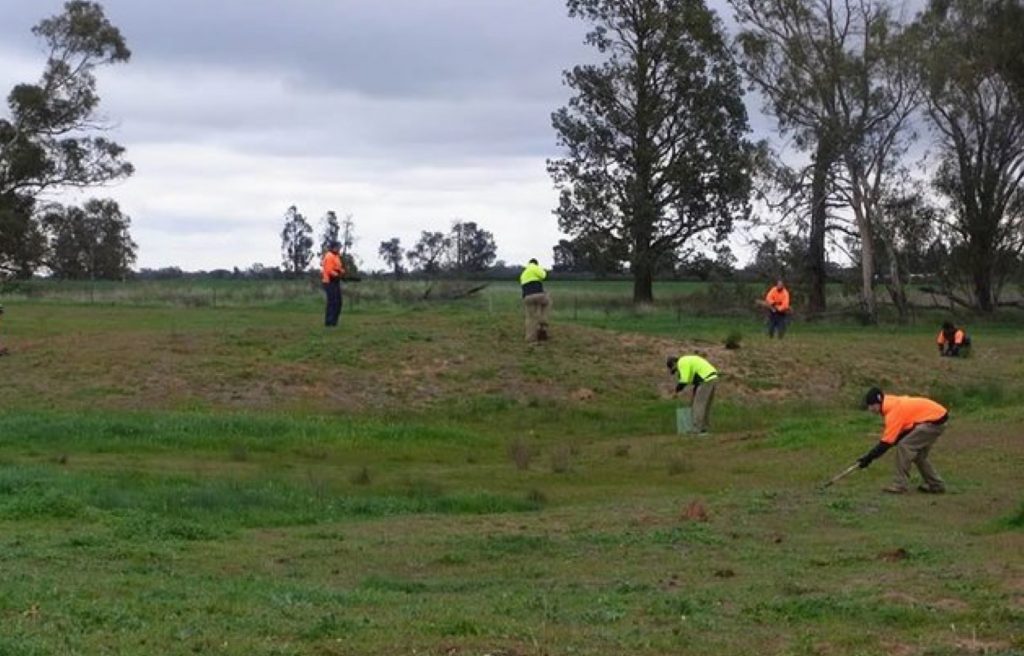 Woka Walla is YYNAC owned and operated providing employment and training for Yorta Yorta and other Aboriginal people. Our employees are committed to caring for Yorta Yorta lands, water, cultural heritage and the environment.