These videos are taken from a YouTube playlist under the search term "Yorta Yorta". YYNAC claims no ownership or intends to infringe on any copyright. They are simply collated here for everyone to share and enjoy.
Please accept YouTube cookies to play this video. By accepting you will be accessing content from YouTube, a service provided by an external third party.
If you accept this notice, your choice will be saved and the page will refresh.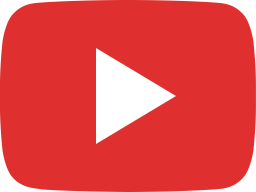 Welcome Onto Yorta Yorta Country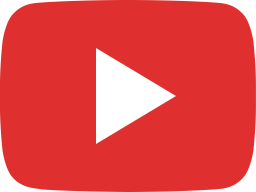 Jimmy Little Yorta Yorta man.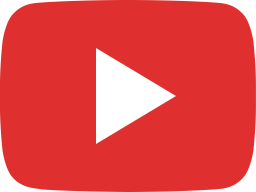 Yorta Yorta Connection to Country Dookie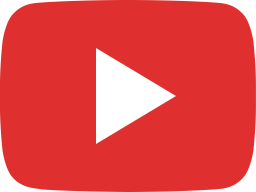 IHHP - Echuca/Moama - "3 Rivers Flow"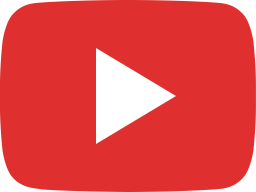 Yorta Girls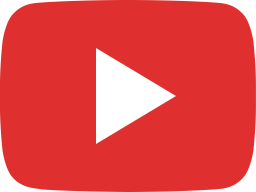 Yorta Neville Atkinson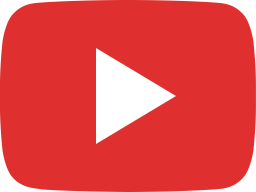 Yorta Yorta Youth Journey Promo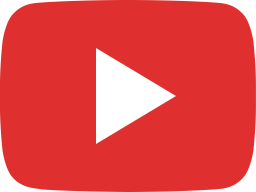 Yorta Lee0904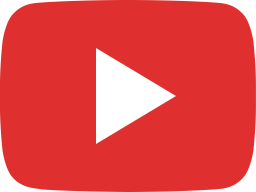 Lillie Walker sings a song in Yorta Yorta language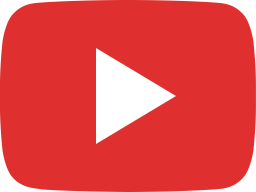 Native Title developments since Mabo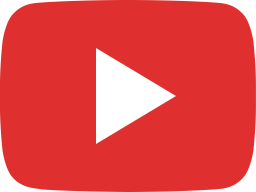 Greta Mob - Yorta Yorta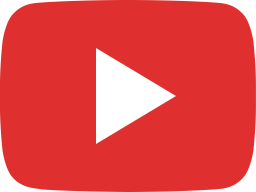 Yorta Travis1104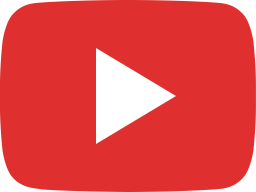 Jodah Jarrah Briggs ~ Proud Yorta Yorta Woka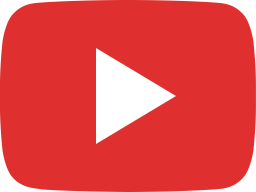 Yorta SBSNeville0904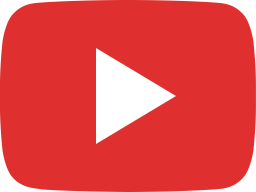 Yorta Yorta Tribe lullaby